Integrated Experience
Strategic Communications can design, engineer and install custom audio video (AV) solutions, regardless of room size or layout. We have a dedicated team of certified engineers who will manage the assessment, design, installation and maintenance/training through the completion of your AV project. Our Crestron and AMX certified programmers and designers ensure that we can integrate with a number of brand name technologies (Cisco, Polycom, Planar and SMART) for a completely integrated and interactive user experience.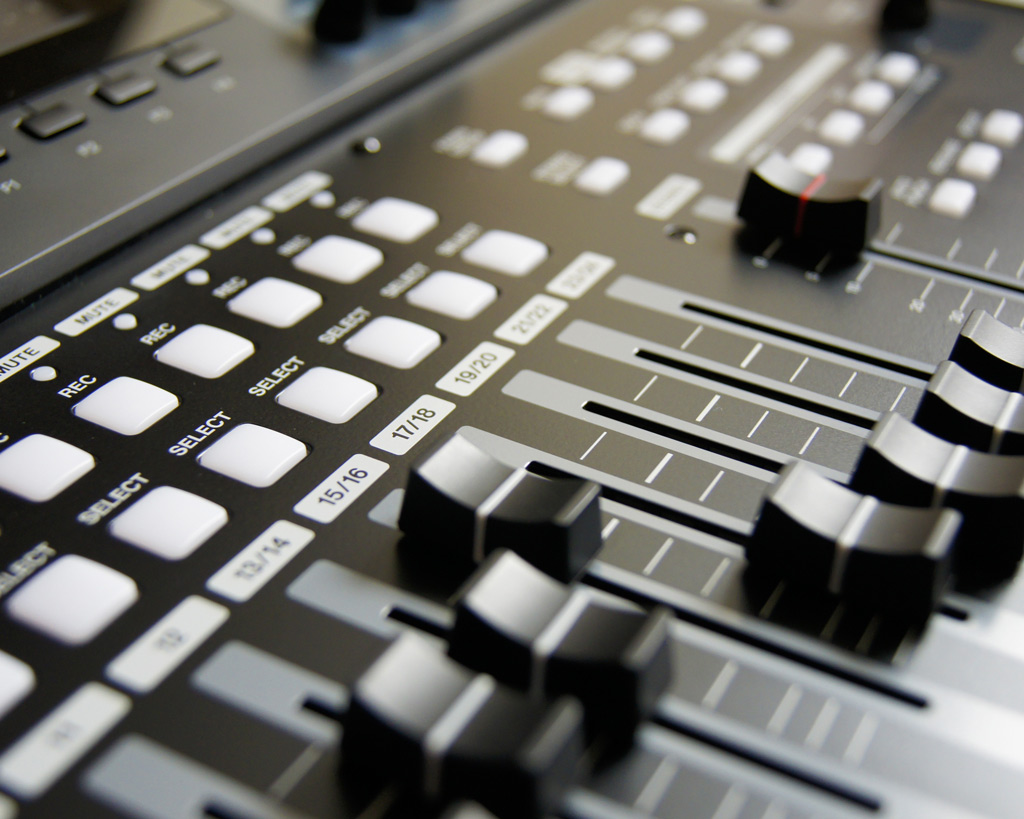 Design and Engineering
Strategic Communications' audio video (AV) services team are certified in Crestron and AMX programming, Cisco CCIE Collaboration, Polycom RealPresence and more. We can design and engineer any custom IT and audio video project you have. Our audio video services team will roadmap any project to consider future growth and long term mission objectives for both equipment and content management.
What Makes Us Better?
Highly trained technical staff on multiple A/V platforms
Dedicated design team ensuring you receive the best solution
Project management team keeps your project on time and under budget
Close relationships with top Audiovisual OEMs to ensure top quality product
Training and Maintenance support
Installation
Strategic Communications' audio video team is certified in Crestron and AMX programming, Cisco CCIE Collaboration, Polycom RealPresence and more. Our team of experts will implement and install your audio video project to meet or exceed your standards.
VTC Integration
Strategic Communications provides organizations with the option to integrate video conferencing (VTC) into their existing conference rooms and meeting spaces. Our team of certified audio video engineers will assess, design and install a VTC integrated solution that meets your budget.
Crestron / AMX Programming
Content management and deployment is essential for any professional audio video project. Strategic Communications offers Crestron and AMX programming services for organizations needing a custom video content solution.
Maintenance and Warranty
Strategic Communications offers maintenance and warranty on any audio video equipment that we design and install.