Top Level IT Talent
As your organization grows, the need to acquire high level IT talent will dramatically increase. Why spend the time to find top level IT talent when you can utilize our top-level IT talent? Strategic Communications IT experts hold coveted certifications from Cisco, Dell, IBM, HPE/Aruba, Microsoft, AWS, VMware and many more. Utilize our managed services as your organization grows to handle the day-to-day things and long term planning of your IT environment.
Network Monitoring
Your IT network is a critical component of your business, and protecting it from malicious attacks is a significant priority for any CIO. Strategic Communications provides network monitoring services for any size and any type of network. Our team of certified network security experts will utilize the most modern network monitoring tools from Cisco, Barracuda, Dell, F5, SonicWall and HPE/Aruba to provide you with accurate reporting and analytics, as well as a strategic plan to optimize your network security.
Desktop & Servers
Strategic Communications provides organizations periodical updates, patches and upgrades to desktop and server devices. Either on-premise, virtual or in the cloud, our certified IT team will monitor, deploy and manage your desktops and servers.
Back up
Having your data backed up periodically is a process that can be time consuming as well as resource intensive. Strategic Communications has certified IT engineers on staff that will take care of backing up your data and making sure it is secure.
Onsite Tech Support
Organizations can utilize our team of certified IT experts to be physically on-site. Our experts will diagnose any IT problem you are having, correct the issue, and develop a long-term strategy to prevent future occurences.
HelpDesk and NOC
Having issues with your device or applications? Need an IT issue resolved immediately? Organizations can utilize our IT HelpDesk and NOC to quickly address any IT issue they are experiencing. Our team of certified IT experts will guide you over the phone or remote into your network to resolve any issue.
Our HelpDesk Is Here For You
24/7 Support
Experienced and Reliable Service Personnel
Remote Login Capability
ISO 9001 certified for customer service quality
In House Support. No Outsourcing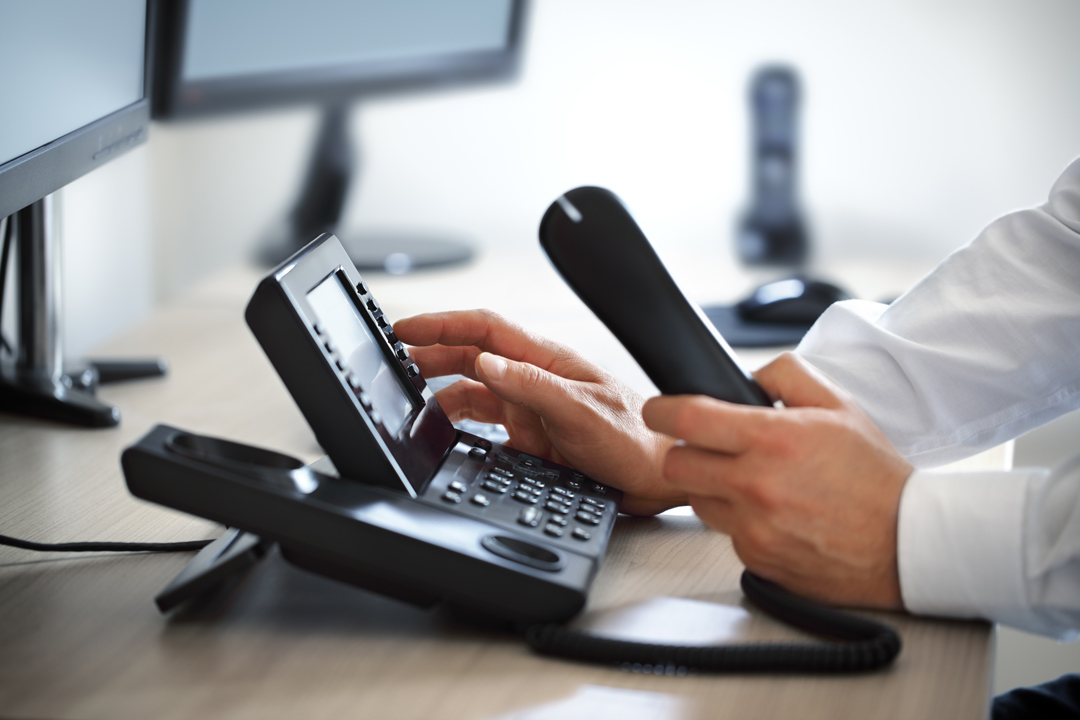 Asset Management
Strategic Communications provides organizations with consultations regarding their IT assets. These consultations will outline current IT assets and what is going end-of-life and needs to be replaced. We will develop a long-term roadmap of your assets lifecycles and formulate a comprehensive strategy on upgrades and integrations.